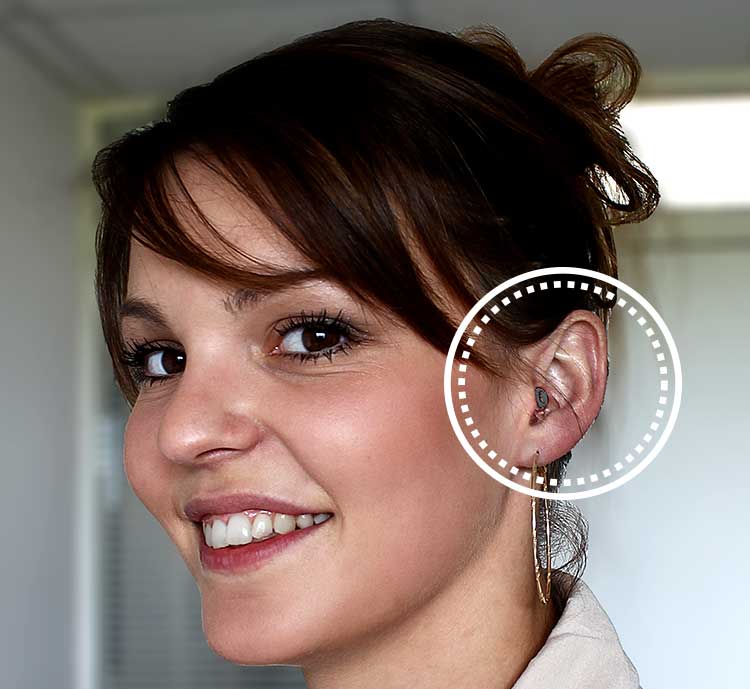 Cotral Lab is an international company focused on developing the world's most effective solutions for hearing preservation.
Headquarters are based in Conde Sur Noireau, France. As of 2018, the group's 230 employees share the unique goal of effectively protecting your at-risk workers. More than 30 new experts join the team every year, growing it by 15 percent. They are committed to:
Delivering the best value in hearing protection world wide

Ensuring employees are comfortable and happy to wear their hearing protectors
Helping companies worldwide optimise their hearing conservation programs
Cotral Lab's products and services are exclusively available through Cotral Technology and Cotral Australia.