New Cotral CLEAR, custom-made noise-reducing earplugs keeps you immersed in your task but not isolated from your surroundings. Wear it throughout your day to minimize background noise.
---
| | | | |
| --- | --- | --- | --- |
| At the office | Serving and catering | Factories and warehouses | Freight and transport |
How do you get on with your own job while everyone else's noise is in your head? Or perhaps the job itself is noisy but wearing earplugs is a pain. You're not alone in this predicament. Noise takes a significant toll on productivity and morale in the workplace. From loud industrial environments to everyday office situations, the cost of noise to business and on personal health is real. It makes tasks such as concentrating, phone conversations, reading and learning more difficult, which leads to elevated stress levels and fatigue.
| | | | |
| --- | --- | --- | --- |
| In the Garden | Around the Home | Garage & Workshop | Study and Relaxation |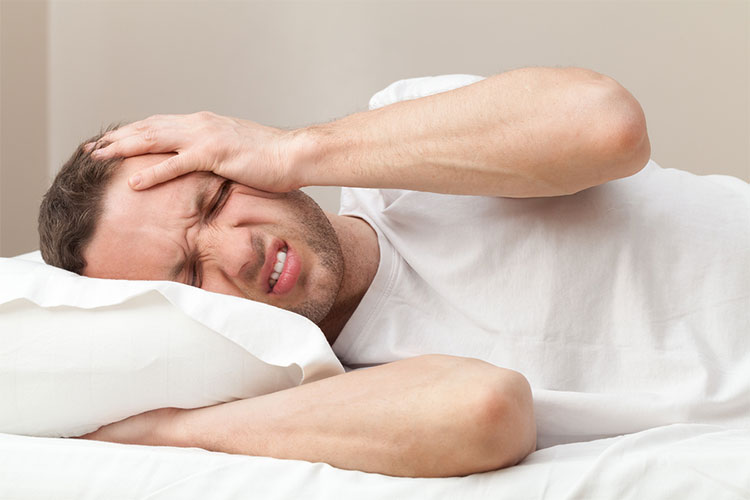 Home is the one place we expect to find peace and quiet, at least part of the time. Ironically though, maintaining a household generates plenty of noise. In addition there are sources outside of our control to contend with. It could be the neighbours, their kids and animals, nearby traffic or people we share the house with. All this takes its toll on our peace of mind, so reducing noise at home is a battle worth winning.
| | | | | |
| --- | --- | --- | --- | --- |
| Nightclubs | Concerts & live music | Cafes and bars | Sports events | Public transport |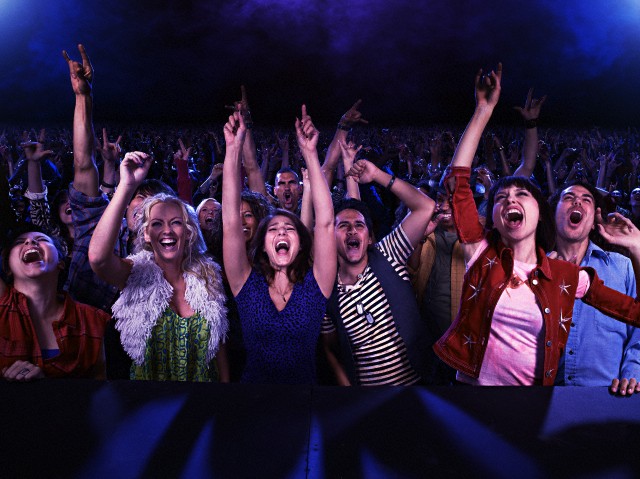 We all know the good things in life can sometimes harm you. That includes noise. Its impact on hearing health is widely known but poorly acknowledged, causing ailments such as tinnitus and hearing loss which sadly are irreversible. Regular outings to live bands or nightclubs bring a gradual decline in hearing that's easy to ignore until the effects become noticeable. Custom earplugs can protect your hearing.
| | | | |
| --- | --- | --- | --- |
| Band practice | Performance | Rock bands | Orchestras |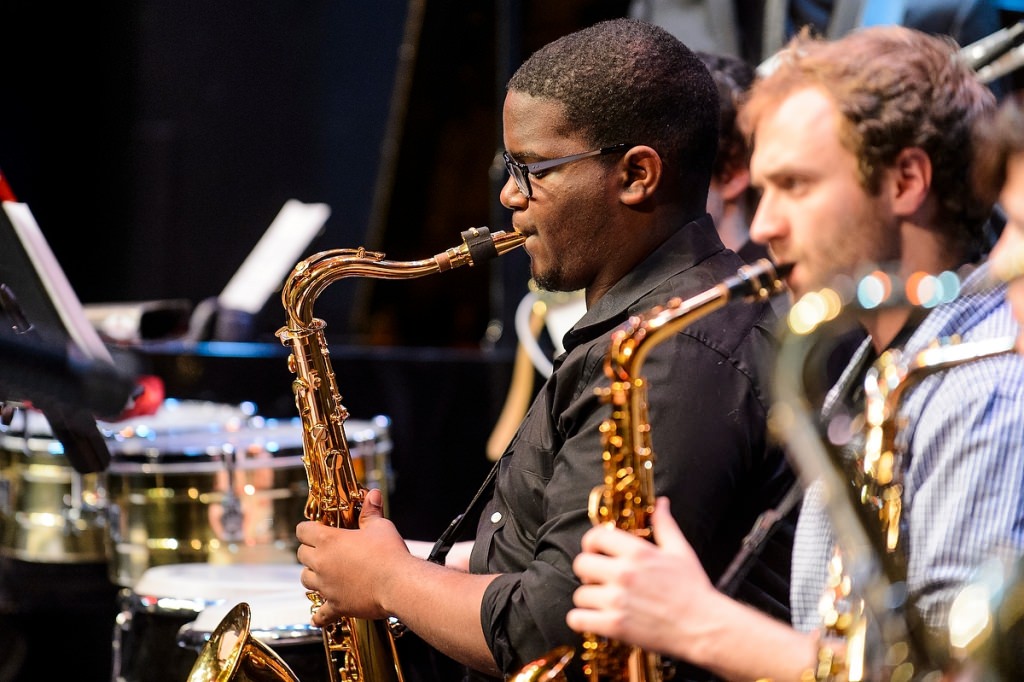 Music is a labour of love for many Australians but this pursuit comes at a price. Studies show the development of noise-induced hearing loss in professional musicians is nearly four times more likely than in the general public. This preventable condition affects players across all styles of music. For rock musicians or anyone using electronic amplification, the decibel level beside a speaker at a live concert or weekly rehearsals can quite literally be deafening.
| | | | |
| --- | --- | --- | --- |
| Racing | Cross country | Touring | Commuting |
At highway cruising speeds motorbike riders are exposed to severe wind noise in addition to the engine. The combined road noise can easily exceed 100 decibels. Ordinarily this volume would start causing permanent damage after just 15 min. Custom earplugs can provide effective hearing protection for riders.