| | | | |
| --- | --- | --- | --- |
| Racing | Cross country | Touring | Commuting |
At highway cruising speeds motorbike riders are exposed to severe wind noise in addition to the engine. The combined road noise can easily exceed 100 decibels. Ordinarily this volume would start causing permanent damage after just 15 min. Custom earplugs can provide effective hearing protection for riders.
Wearing a helmet offers some protection from noise but the constant high-pitched whistling from wind tends to drown out all other frequencies. Exposure to road noise for long periods may cause headaches, fatigue and irritation. Riders become desensitised to the sounds of traffic, increasing the likelihood of accidents.
Earplugs aid your defence against road noise. Most commonly used are the disposable type which are cheap enough for single use. The reusable type will last much longer; more than a year when properly cleaned and maintained. The main problem with foam based ear plugs which need to fit all sizes of ear canal is that they generally don't. They may not insert properly or can shift around, going in too deep or slipping out.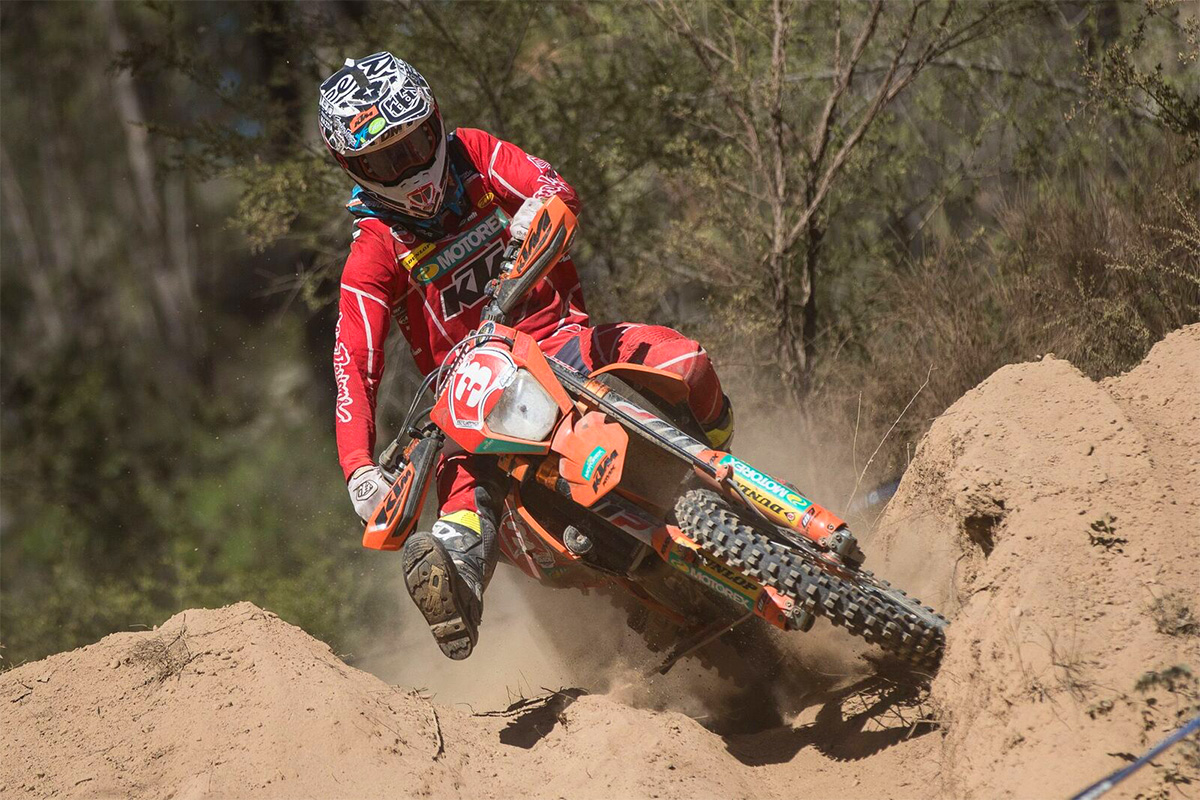 A much better (and generally more expensive) solution for riders are custom moulded earplugs, made uniquely for each ear canal. These fit snuggly and create a more effective seal. CLEAR, available from Cotral contain filters that reduce unwanted noise selectively, permitting sounds you prefer to hear. They have a slimline format that are easy to insert, locks in comfortably and won't brush against your helmet.
Cotral CLEAR works with your Bluetooth helmet speakers, enabling clear communication and GPS instructions via your phone. These custom made noise-reducing earplugs contain no active electronics inside which might otherwise compromise their noise blocking performance. Both left and right plugs are connected by a cord so it's harder to lose them.
Quality hearing protection that filters out road noise while enabling communication yields greater joy while riding a motorbike. CLEAR from Cotral provides further piece of mind with our 6 year guarantee and a range of other benefits. These earplugs are discrete enough to wear with your helmet off and you can leave them in all day without a care. Contact Cotral today to make riding the pleasure it ought to be.